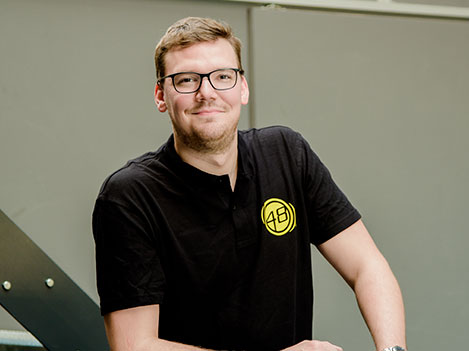 Max is in charge of the good state of our equipment. He can also help you for your requests of dry rental.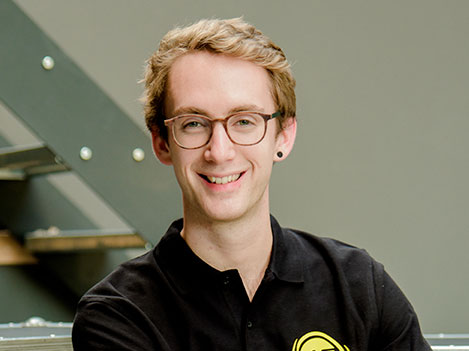 He joined Fortyeight in 2015. Antoine has a passion for new technologies and will gladly advise you on your audiovisual projects.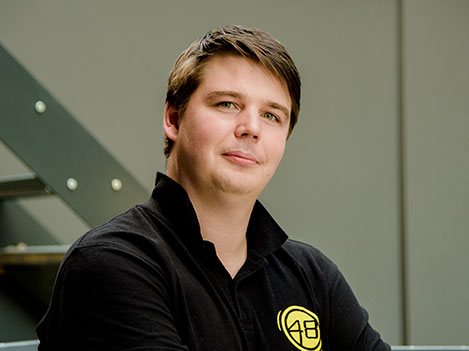 Laurent's right hand, has been working at Fortyeight since 2007. Mathieu is your expert in lighting and video projection.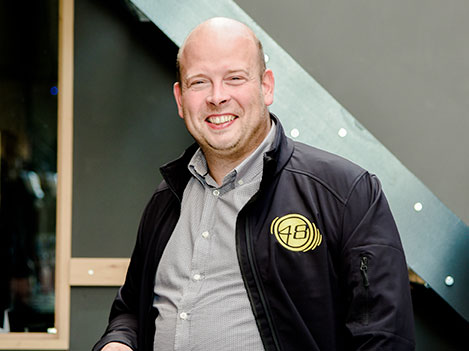 He founded Fortyeight in 2005. A director of the company, Laurent is at your beck and call and provides solutions in line with the latest developments on the market.