Our philosophy: technology is nothing without the human dimension. Fortyeight puts you at the heart of its concerns. We are keen to establish and cultivate sustainable working relations, based on:
Listening
Transparency
Expertise
We always aim to provide a professional service adapted to your needs, as well as optimal technical solutions and products.
Your satisfaction is our priority
Whether you are dealing with our engineering offices or technical services, you will come across proactive people who are involved in your project from end to end,  always attentive to your requirements and budgets.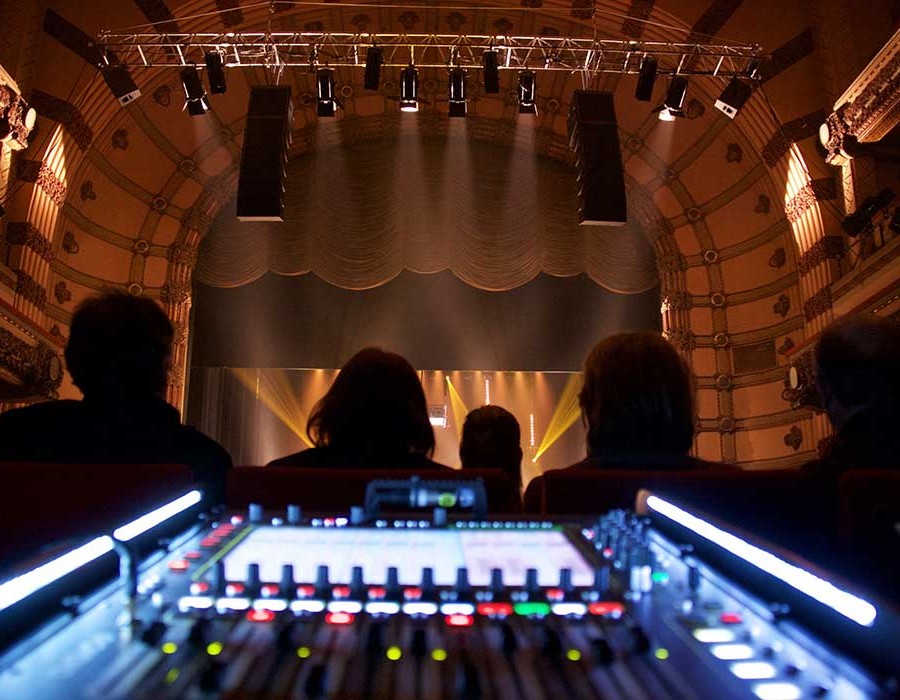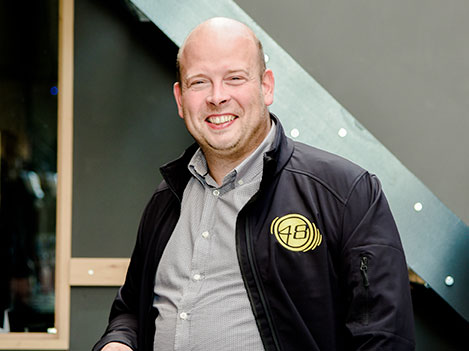 He founded Fortyeight in 2005. A director of the company, Laurent is at your beck and call and provides solutions in line with the latest developments on the market.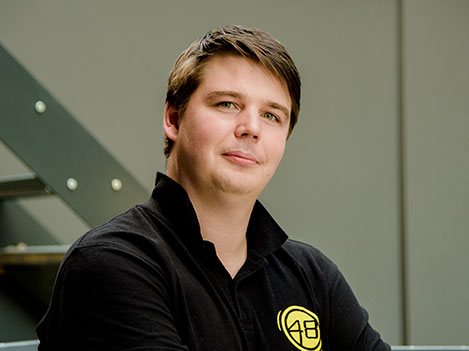 Laurent's right hand, has been working at Fortyeight since 2007. Mathieu is your expert in lighting and video projection.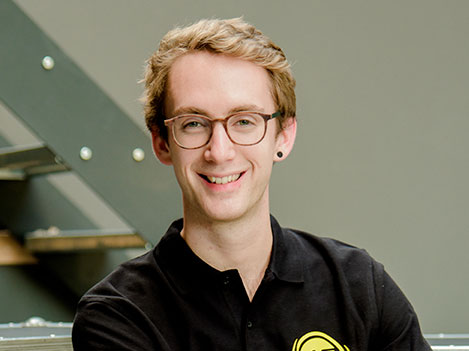 He joined Fortyeight in 2015. Antoine has a passion for new technologies and will gladly advise you on your audiovisual projects.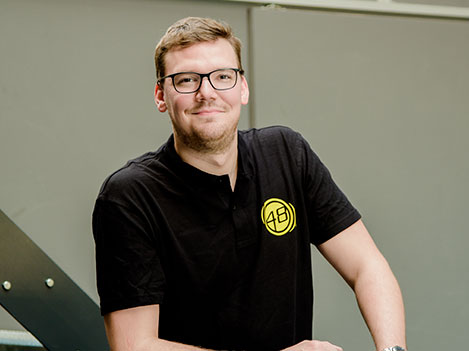 Max is in charge of the good state of our equipment. He can also help you for your requests of dry rental.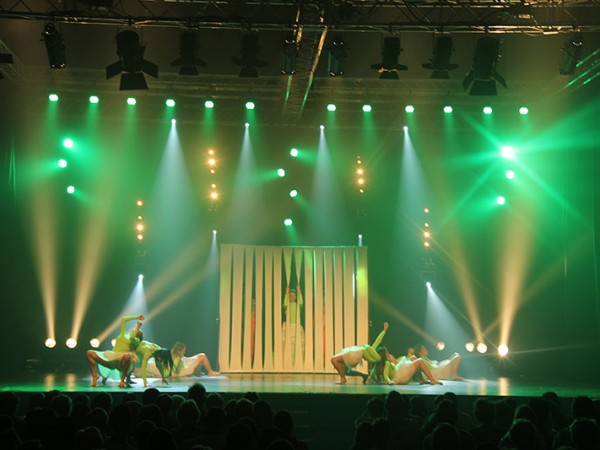 Fortyeight has been providing its expertise in sound and image professions since 2005. Headquartered in the province of Namur, our company is today internationally acclaimed: our cutting edge equipment and services are in demand both in Belgium and abroad.
Laurent Fortier, a sound engineer and founder of the company, has given his name to Fortyeight. He has also introduced a high-quality working method based on the development of bespoke solutions and flawless execution.
Your image in sound and light
Fortyeight pursues its activity through four services:
We have proven our mettle through the years in the following sectors:
Music
Performing arts
Events
Corporate
CBC, Land Rover, "Sois belge et tais-toi!," the Wallonia Civil Service and many other companies and organisations have put their trust in us. Why not you?
Fortyeight rhymes also with networking. We have surrounded ourselves through the years with excellent partners in the fields of sound, light and image.